Admission Essays & Application Letters
Your admission essay is your one chance to make a strong intellectual and emotional connection with your prospective post-secondary institution.
How It Works
Order Now
Our Custom Application Letter Writing Service Includes:
Apply to School, Jobs, or More
Whether you're looking to land your dream job or get into your dream school, our professional writers will make sure your document has everything it takes to get you to the next step.
Original & Plagiarism-Free
Once you have submitted your order form through our website, we work right away in matching you with a writer best suited for the job. All orders come with an originality report.
Increase Your Application Chances
Your future is on the line, so let a professional writer with years of experience in their field handle the tough work to give you the best chance for success and acceptance.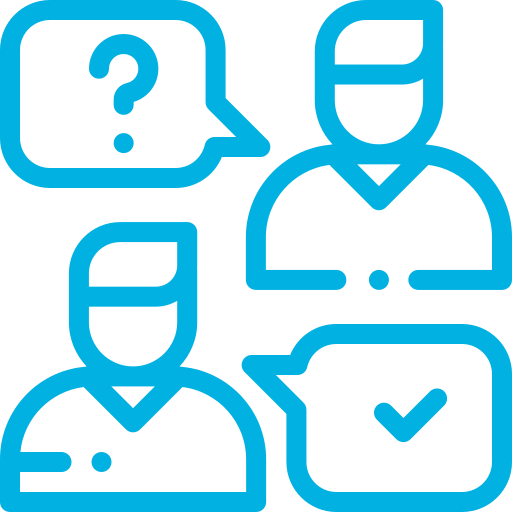 24/7 Access to Support
We have a team of friendly, helpful customer support staff who work around the clock, and are available to answer your questions or concerns 24/7, day or night.
An admission essay should present you as the unique, thoughtful, hardworking, and intelligent human being that you are, relating your personal, professional, and academic experiences to the reader in a way that convinces them you are the type of student their institution is looking for.
Everybody has an interesting story to tell and impressive achievements, whether they are personal, professional, or academic, which make them stand out. The goal of an admission essay is to condense all of that into a few pages.
Get started on your application letter now!
Order Now
Online Admission Essay & Application Letter Writing Services
An admission essay should:
The above three elements are what will ensure university admissions officers remember your name and your essay. The university employees, including professors, deans, board members and administrators reading your admission essay want to know that they are accepting someone with a passion for learning and knowledge, who has led an interesting life full of unique experiences, and has a desire to make their mark on the world.
Our talented writing staff at Homework Help Australia knows what it takes to execute an attractive, interesting, and stand-out application essay. Whether it's to a post-secondary institution, or a cover letter to an organization you wish to work for, get in touch with our writing team and let us help you meet your short-term and long-term personal goals.
Frequently Asked Questions
We know you probably have some questions about our professional application letter writing service and how it works. Here are some answers to some of our most commonly asked questions to get you the information you need faster.
Online Essay Ordering Process
Read a Sample of Our Work
We know that it takes a lot of trust to rely on someone else to write your assignments for you when your grades and academic career are on the line. Putting your future in the hands of an online company can be a little stressful, especially if you've had a bad experience with a low quality essay company in the past.
That's why we have a sample works page, where you can take a look at some of our sample assignments to get a feel of our quality, writing skills, and range of expertise. Take a look at some of our work and see for yourself the difference a high-quality custom essay writing service can make.
See Our Sample Work