Thesis Statement, Essay Outline, and Essay Proposal Writing Services
Every good essay outline includes a powerful thesis statement, an organized plan, and a strong idea of what arguments will be made.
How It Works
Order Now
Our Custom Thesis & Essay Outline Writing Service Includes:
Setting You Up For Success
Your thesis essay outline will give you the tools and resources you need to write a strong, well-thought out paper that will impress your professor or TA. All you have to do is put it all together.
Original & Plagiarism-Free
Once you have submitted your order form through our website, we work right away in matching you with a writer best suited for the job. All orders come with an originality report.
No Order is Too Small
No matter what you need, whether you just need an outline or you need a solid thesis statement, argument points, and body layout, our academic writers are happy to take on the job.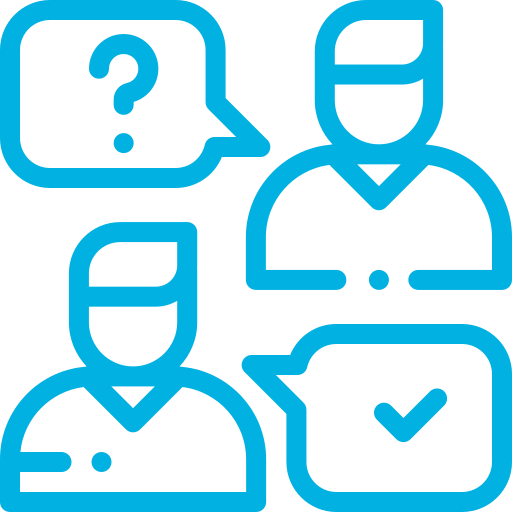 24/7 Access to Support
We have a team of friendly, helpful customer support staff who work around the clock, and are available to answer your questions or concerns 24/7, day or night.
A thesis statement is a single sentence (or two) that usually has one main idea and summarizes your argument, usually appearing within the first paragraph of the essay. An essay outline, on the other hand, is a general map or visual summary of your essay, in which the main body and sub-branches of your argument are listed and presented in a logical manner.
Get started on your essay outline now!
Order Now
Why Your Essay Outline Needs a Thesis Statement
Thesis statements are important for defining the scope, focus, and direction of the essay, and are useful for informing readers as to the essay's purpose and what to expect from the paper.
Thesis statements are important for defining the scope, focus, and direction of the essay, and are useful for informing readers as to the essay's purpose and what to expect from the paper.
A thesis also provides necessary restrictions for the writer, providing a clear bearing for their critical analysis and making it easier to construct a unified, organically developed paper that adheres to its subject matter and reads coherently.
Since a writer's topic is subject to change throughout the process of writing, it is helpful to keep the thesis statement flexible and revise it as necessary to reflect the process of research and discussion throughout the paper.
Why An Outline is Important
Essay outlines aid in the process of writing by keeping track of large amounts of information and providing a structure to work off of while writing. Below are some of the ways in which essay outlines are able to help you write different types of academic and professional papers:
A good essay outline lists the writer's main argument, topics to discuss, and relevant supporting material in a logical, organized form. An essay outline can help you define your areas of research, keeping them within the scope of your paper throughout the writing process. It can also give you a general overview of the big picture you are attempting to create.
Frequently Asked Questions
We know you probably have some questions about our thesis essay outline services and how it works. Here are some answers to some of our most commonly asked questions to get you the information you need faster.
Online Essay Ordering Process
Read a Sample of Our Work
We know that it takes a lot of trust to rely on someone else to write your assignments for you when your grades and academic career are on the line. Putting your future in the hands of an online company can be a little stressful, especially if you've had a bad experience with a low quality essay company in the past.
That's why we have a sample works page, where you can take a look at some of our sample assignments to get a feel of our quality, writing skills, and range of expertise. Take a look at some of our work and see for yourself the difference a high-quality custom essay writing service can make.
See Our Sample Work
Writing an Essay Outline Has Never Been Easier. Order Now!
Writing an essay outline might seem tedious, but it's a very important part of the writing process. Watch Episode 47 of the Homework Help Show to learn more about what goes into writing a structured essay outline, how to start one, and what you need to include to get a good mark. If you're stuck, or just don't have time to put in the work yourself, we're always here to help you out. We can work on your outline for you so you can spend your time on more important or exciting things and still keep your grades up. Just get a free quote or click the button below to place your order, and we'll take care of the hard work for you!