Periodical Report Writing Services
A periodical report is an examination of a newspaper, or magazine article, whether in print, or online, which aims to have you analyze the content while making reference to course concepts or learning modules you have been exposed to throughout the term, or semester.
How It Works
Order Now
Our Custom Periodical Report Writing Service Includes:
A CUSTOMIZED, CROSS-DISCIPLINE APPROACH
No matter what type of periodical you need to analyze, we have academic writers available who specialize in a variety of fields and disciplines and are happy to apply their education to your work.
Original & Plagiarism-Free
Once you have submitted your order form through our website, we work right away in matching you with a writer best suited for the job. All orders come with an originality report.
CAREFUL ANALYSIS FOR QUALITY RESULTS
Every assignment is written to the highest quality, with a careful analysis of every periodical from the lens of your specific discipline. Whether you need a report on current trends or a historical review, we've got you covered.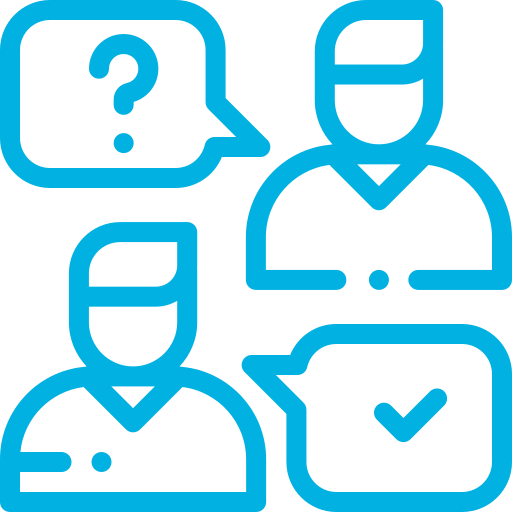 24/7 Access to Support
We have a team of friendly, helpful customer support staff who work around the clock, and are available to answer your questions or concerns 24/7, day or night.
Periodical reports often require you to examine several different articles and sources to determine whether there is a trend present, and can also impose time-frame restrictions on the publishing dates of the articles you are permitted to use. This is meant to help you understand how relevant the course concepts are to modern society.
A good periodical report makes sure to present the reader with all of the necessary information, while taking into consideration the fact that the purpose of the assignment is to have you demonstrate your understanding of course themes and material, and how it applies to a particular period of time.
Get started on your periodical report now!
Order Now
Online Periodical Report Services For Students
Periodical reports are widely used across academic disciplines and are excellent tools for having you demonstrate your ability to apply concepts and relate the periodical(s) to the relevant literature presented to you throughout the course. A periodical report is typically broken down into 2 parts and is structured as follows:
Homework Help Australia has years of experience writing periodical reports. Our team of academic writers, whether professionally, or for pleasure, keep themselves informed of current events. Their wide range of academic and interdisciplinary experience allows them to make strong, relevant connections between real events and the theory your courses cover in class.
Order today and see the difference an experienced, academic writer makes when putting together a professional, academic-level periodical report.
Frequently Asked Questions
We know you probably have some questions about our custom periodical report service and how it works. Here are some answers to some of our most commonly asked questions to get you the information you need faster.
Online Essay Ordering Process
Read a Sample of Our Work
We know that it takes a lot of trust to rely on someone else to write your assignments for you when your grades and academic career are on the line. Putting your future in the hands of an online company can be a little stressful, especially if you've had a bad experience with a low quality essay company in the past.
That's why we have a sample works page, where you can take a look at some of our sample assignments to get a feel of our quality, writing skills, and range of expertise. Take a look at some of our work and see for yourself the difference a high-quality custom essay writing service can make.
See Our Sample Work