French Custom Essay Writing Services
At Homework Help Canada, our team can assist you with your essay writing in both French and English. Whether for coursework, exams, or presentations, we have bilingual and native French speaking writers on staff who can provide you with the same great custom essay services, in French.
How It Works
Order Now
Our Custom French Essay Writing Service Includes:
BILINGUAL FRENCH WRITERS & SPEAKERS
Our French custom essays are written by fluent French writers and speakers who are capable, willing, and ready to help you make sure every accent is in place and every word makes sense.
Original & Plagiarism-Free
Once you have submitted your order form through our website, we work right away in matching you with a writer best suited for the job. All orders come with an originality report.
SERVICES FOR YOUR FRENCH NEEDS
Whether you're a beginner in the language or studying at a higher level, we'll make sure your assignment is tailored to your instructions and your education level so you always get the marks you want.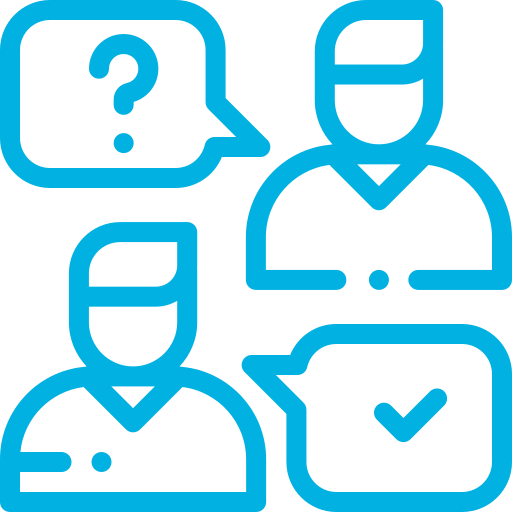 24/7 Access to Support
We have a team of friendly, helpful customer support staff who work around the clock, and are available to answer your questions or concerns 24/7, day or night.
If your goal is to improve your grade, understand a topic better in French, or execute an effective presentation, essay, article, or report, and you need help understanding the task, or creating original content, Homework Help Canada is able to assist. Our writers are skilled professionals that can work with you to meet your unique assignment requirements.
Our team includes experienced bilingual French speakers who are well versed in the language and who are also highly skilled academic writers. You get the best of both worlds: thorough knowledge of the French language, and an exceptionally written essay tailored to your exact specifications. Each essay is original, plagiarism-free, and written in French just for you.
Get started on your french essay now!
Order Now
FRENCH ESSAY SERVICES TAILORED TO YOUR NEEDS, SPEAKING LEVEL, & STUDY REQUIREMENTS
Whether you are in need of help with your primary research, finding original sources, improving your arguments, or editing your essay, our French language writers will find a suitable solution for you.
In addition to the written work, we can help you with:
Whether the level of your French or the eloquence of your arguments need to be improved, or the essay needs to reflect your personal proficiency with French as a second language, our writers are flexible and adapt to your needs.
Homework Help Canada's custom French essay writing service can provide you with written assignments, research or scientific reports and a guarantee that the work will be unique, original, customized for you and with no risk of plagiarism.
Frequently Asked Questions
We know you probably have some questions about our custom writing service and how it works. Here are some answers to some of our most commonly asked questions to get you the information you need faster.
Online Essay Ordering Process
Read a Sample of Our Work
We know that it takes a lot of trust to rely on someone else to write your assignments for you when your grades and academic career are on the line. Putting your future in the hands of an online company can be a little stressful, especially if you've had a bad experience with a low quality essay company in the past.
That's why we have a sample works page, where you can take a look at some of our sample assignments to get a feel of our quality, writing skills, and range of expertise. Take a look at some of our work and see for yourself the difference a high-quality custom essay writing service can make.
See Our Sample Work