Personal Statement Writing Services
A personal statement is an important piece that says a lot about your character and qualifications. Make sure yours is done by a professional to ensure you say exactly what you need to say in the right context.
How It Works
Order Now
Our Personal Statement Writing Service Includes:
Writing That Makes a Difference
Our professional writers can craft the perfect words to showcase your character and qualifications, and make sure you give off the right impression for anyone who reads your personal statement.
Original & Plagiarism-Free
Once you have submitted your order form through our website, we work right away in matching you with a writer best suited for the job. All orders come with an originality report.
Crafted For Your Individual Needs
We know you need to reflect your individual, unique character, and we will work diligently to make sure that everything you need is properly written in your statement, customized to you and you alone.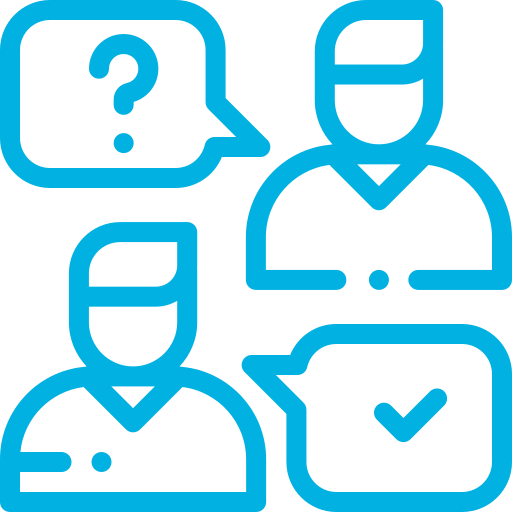 24/7 Access to Support
We have a team of friendly, helpful customer support staff who work around the clock, and are available to answer your questions or concerns 24/7, day or night.
Our writers at Homework Help Canada have experience writing a wide range of professional documents for public relations and speech writing needs. Whether you have to make a statement to the public, in court, in your personal life, or to a professional or academic board or regulatory body, our teams of writers has experience writing compelling personal statements.
Contact Homework Help Canada today and discuss how we can help make your personal statement impactful, sincere, and memorable.
Get started on your personal statement now!
Order Now
Online Tailored Personal Statements For Students
A personal statement is often used during legal proceedings to help provide a useful representation of a person's character. It is, therefore, paramount that a personal statement be:
Many people seek personal statement writing help and advice from lawyers and notaries, but it is possible to have a professional writer create a personal statement. Often personal statements are those prepared for the media and are produced on demand and under tight time constraints.
MAKE THE RIGHT IMPRESSION ON YOUR FUTURE SCHOOL WITH A PROFESSIONAL PERSONAL STATEMENT
Personal statements are also common on resumes and college and university applications, and while relying on different tactics to communicate the message, generally serve a similar purpose. A personal statement on a resume or colleges application should:
Frequently Asked Questions
We know you probably have some questions about our professional writing service and how it works. Here are some answers to some of our most commonly asked questions to get you the information you need faster.
Online Essay Ordering Process
Read a Sample of Our Work
We know that it takes a lot of trust to rely on someone else to write your assignments for you when your grades and academic career are on the line. Putting your future in the hands of an online company can be a little stressful, especially if you've had a bad experience with a low quality essay company in the past.
That's why we have a sample works page, where you can take a look at some of our sample assignments to get a feel of our quality, writing skills, and range of expertise. Take a look at some of our work and see for yourself the difference a high-quality custom essay writing service can make.
See Our Sample Work