Functional Theories of Grammar Writing Services
Functional grammar is a theory used by linguists to determine the important function of every part of grammar; each element plays a significant role and has a particular function in a language.
How It Works
Order Now
Our Custom Functional Theories of Grammar Writing Service Includes:
EXPERIENCED LINGUISTS ON HAND
Our team of academic writers includes experienced, affluent English linguists and grammar theorists who have studied the functional value of grammar for many years, down to every word in every phrase.
Original & Plagiarism-Free
Once you have submitted your order form through our website, we work right away in matching you with a writer best suited for the job. All orders come with an originality report.
QUALITY CONTENT ON YOUR TIMELINE
Whether you're scrambling to finish a term paper you forgot about or turning in coursework ahead of time, we can meet your deadline without ever sacrificing the quality of the work.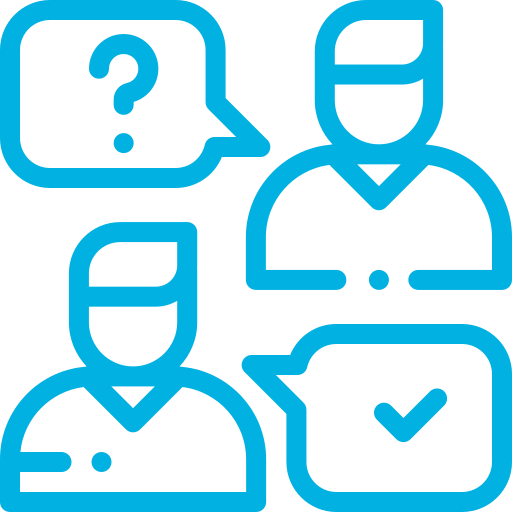 24/7 Access to Support
We have a team of friendly, helpful customer support staff who work around the clock, and are available to answer your questions or concerns 24/7, day or night.
Functional grammar is a linguistic theory that states that all its components – affixes, words, sentences or phrases – carry important semantic, syntactic and pragmatic frameworks in the broader understanding of functionalities and linguistic processes of language. Using these functions, linguists are able to analyze grammar and apply the findings further in pragmatic, semantic, morphosyntactic, and phonological research.
Functional theories of grammar can entail functional linguistics, lexical functional grammar, as well as Role and Reference Grammar (RRG) model. The functional theories of grammar form a concept in words through four steps: 1) by building on an interpersonal level, taking into account the context, using the pragmatic component; 2) by clearing every word and phrase of sense at the level of representation, using the semantic component; 3) by applying the morphosyntactic component, level phonological consider the sound of a linguistic utterance.
Let Us Help You Go Beyond Expectations
The contextual component is the portion of the expression that can only be understood in reference to what already shared in the conversation or to a shared knowledge of the environment. For example, in research, all pronouns form a part of the component context because they require knowledge of a precedent. The last component of the functional grammar can be applied in the output component, in which all the other pieces come together as a linguistic expression, whether spoken, written or signed. Trust the experts at Homework Help Canada, get a quote now.
Our Arts & Humanities Writing Services
Frequently Asked Questions
We know you probably have some questions about our custom writing service and how it works. Here are some answers to some of our most commonly asked questions to get you the information you need faster.
Online Essay Ordering Process
Read a Sample of Our Work
We know that it takes a lot of trust to rely on someone else to write your assignments for you when your grades and academic career are on the line. Putting your future in the hands of an online company can be a little stressful, especially if you've had a bad experience with a low quality essay company in the past.
That's why we have a sample works page, where you can take a look at some of our sample assignments to get a feel of our quality, writing skills, and range of expertise. Take a look at some of our work and see for yourself the difference a high-quality custom essay writing service can make.
See Our Sample Work